When you hear the most…it's time to toast to Ears 2 U!
EARS 2 U is pleased to be YOUR choice at our six locations for state-of-the-art hearing aids,in a wide range of prices and styles.
Virtually eliminates feedback and whistling for better sound quality.
Automatically adjusted for different noise levels, thereby improving speech understanding and comfort in noisy environments.
Modern design that takes comfort and style to a whole new level.
Wireless bluetooth connections to  your tv, cell phone, and even your favorite radio station.  Direct to your hearing aid!!
We recommend having your aids cleaned and checked 3 times a year. (free with hearing aid purchase)
Unlimited adjustments for life of hearing aids. (free with hearing aid purchase)
Email: info@coloradohearingaid.com to schedule a FREE consultation! Contact us today for an appointment.
                           This Month's Special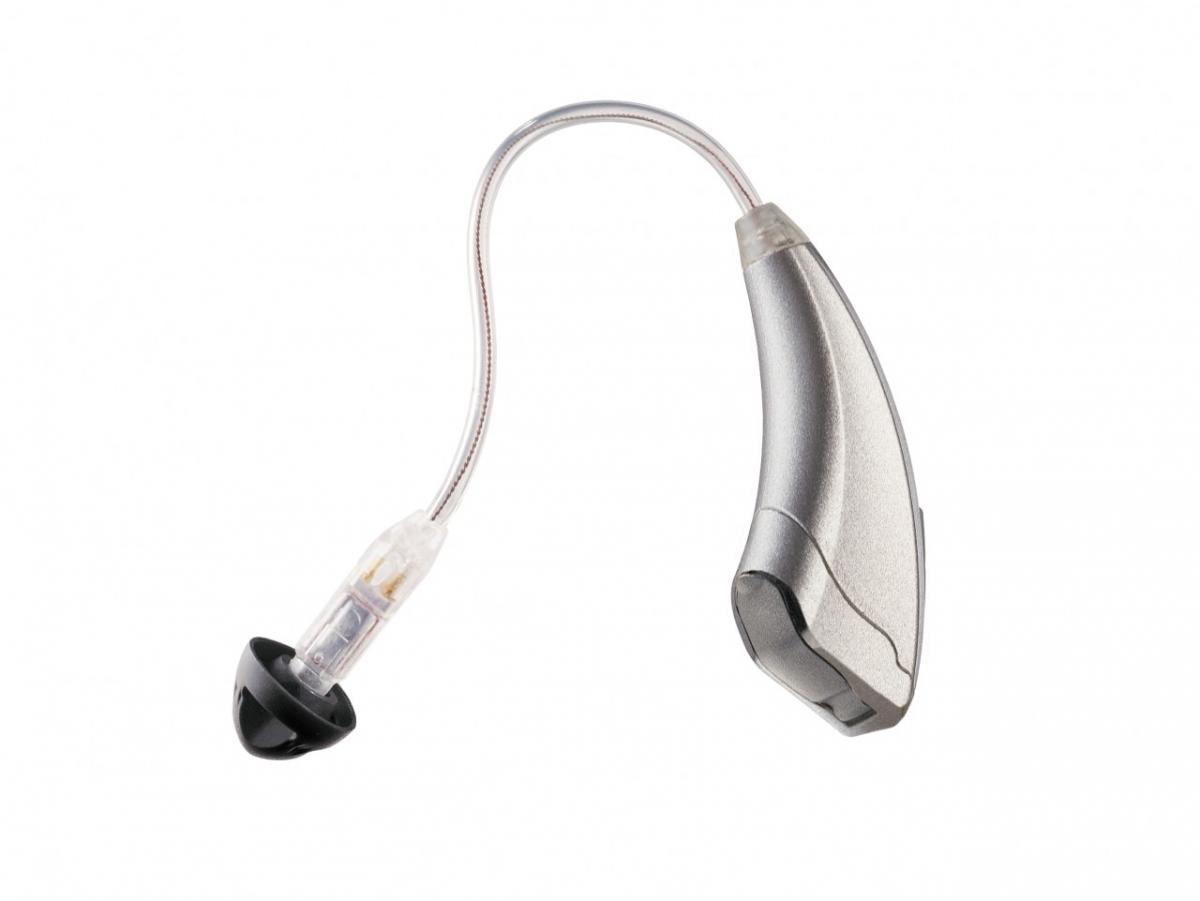 Ignite 20, RIC $850 each
 Ignite is Starkey's latest line of value-priced hearing aids: designed with their usual high quality standards, but at a more economical price.
Ignite includes the most important features for providing a hearing experience that delivers quality sound and increased comfort – all for your unique hearing needs: feedback cancellation, noise management, and directional settings (to help understand what's in front of you while filtering out unwanted background noise.)
Buy any Wi-Fi Pair of Hearing Aids
$500 off each aid and FREE Wi-Fi
Remote and 1 Year FREE batteries